Infant Nutrition, Infant Creams, Mother & Child
Hipp – Rings with Splet and Oatmeal from 8th Month 30gr
ΚΩΔ: 5.207.0135.024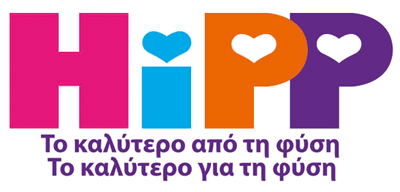 ---
Hipp – Rings with Splet and Oatmeal from 8th Month 30gr
3,31 €
In stock
Hipp: Με αγορές προϊόντων αξίας 15€ και άνω ΔΩΡΟ Hipp Μωρομάντηλα Ultra Sensitive
Δίνεται 1 δωρεάν προϊόντων ανά παραγγελία.
Η προσφορά ισχύει μέχρι εξαντλήσεως των αποθεμάτων.
Hipp – Rings with Splet and Oatmeal from 8th Month 30gr
Based on 0 reviews
Only logged in customers who have purchased this product may leave a review.