ΜΑΜ – Hold My Cup Handles, 4+ Month 2pcs
1.  ERGONOMIC SHAPE
For easy support by small hands
2. MAM DESIGN It fits easily and does not move as the baby drinks. Adapts to the glass without being removed. 
3.  BELTED INTERIOR SURFACE
Non-slip inner side, for a firm grip.
MAM glasses have components that are perfectly compatible with each other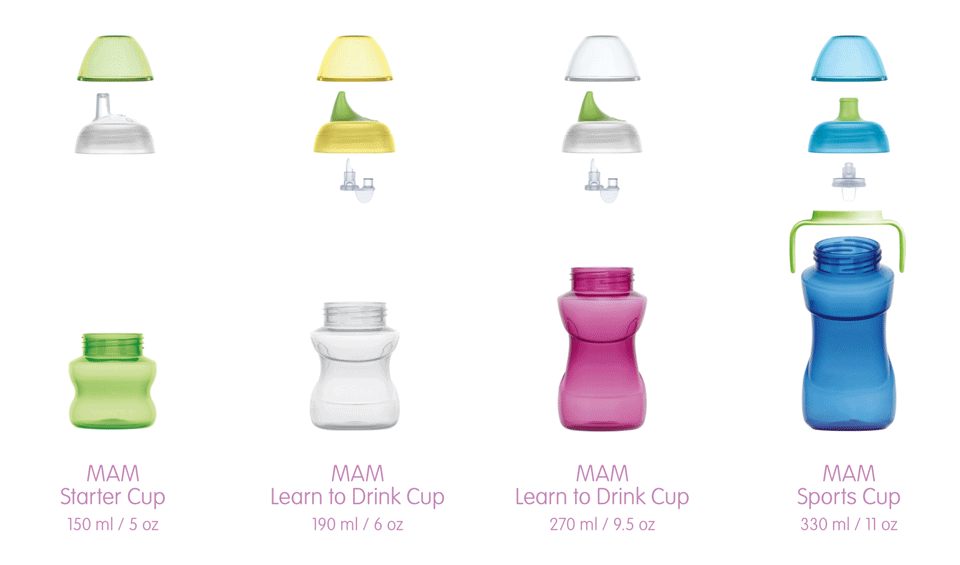 CREATED IN COLLABORATION WITH SPECIAL SCIENTISTS IN THE FIELD OF HEALTH
Teamwork for absolute safety
Only if they give their approval can a MAM innovation enter the baby's life.