MAM – Soft Touch Spout & Valve 4+ Month
Α. Spout
1.  SOFT SURFACE
Prepares the transition to the hard mouth.
2. ASYMMETRIC SHAPE The baby is gradually trained to learn to drink from a regular glass. 
B. VALVE
1.  SIMPLE USE
Easy to install and remove:
With valve – non-dripping flow
Without valve – free flow
2. ERGONOMIC DESIGN For easy cleaning. 
3. INNOVATION The valve ensures tightness while the baby drinks with ease. 


MAM glasses have components that are perfectly compatible with each other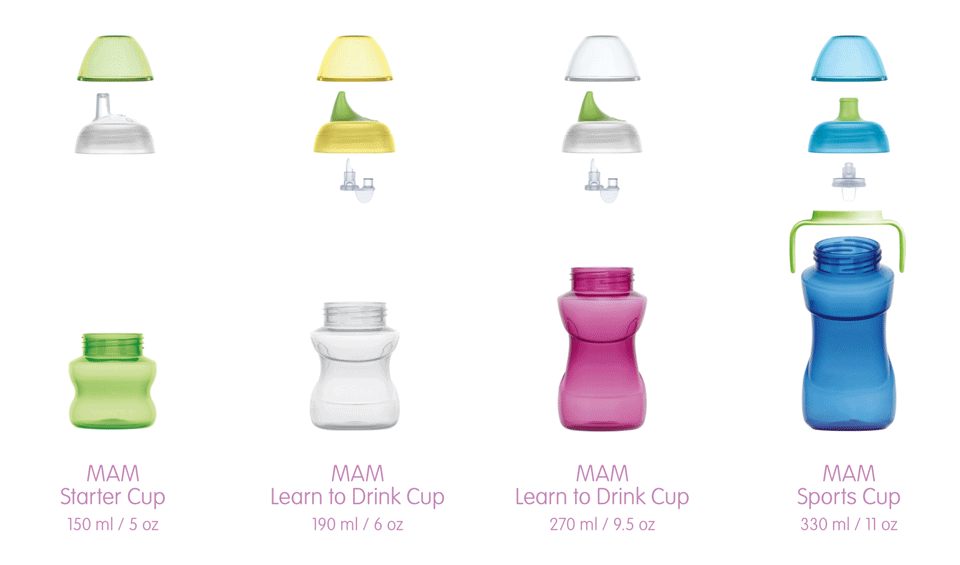 CREATED IN COLLABORATION WITH SPECIAL SCIENTISTS IN THE FIELD OF HEALTH
Teamwork for absolute safety
Only if they give their approval can a MAM innovation enter the baby's life.